POPQuiz #3 Addendum: Clues!
POPQuiz #3 Addendum: Clues!
Hmm. Was the poem too enigmatic?

Possibly.

We've had 1 answer for POPQuiz 3 thus far, and clearly our respondent has a sense of humour.
Now, we don't want to turn POPQuiz Challenges into a full time job. So…

A Gallery of Clues
Today we start a gallery of hints and clues. We'll add them, one by one, over the next few days. Not too many. And they may be puzzles in themselves. Because what's the fun in being obvious?
We'll add more to the slideshow below as we add clues. The image may be a clue, as may be the text that accompanies the image. For this page, comments are on.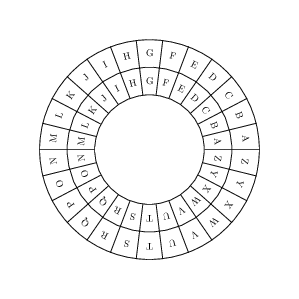 Think You've Got It?
Check the POPQuiz 3 post for the original questions following our riddle. There's still some patent searching to be done, after all. Then you can share your answers with us.

And don't be shy about submitting more than once – sometimes new information means new conclusions.

The two ways to share your answers:
Go to this SurveyMonkey link and fill out the answer form here. The address is:

Share your answers to social media. Use the hashtags #POPquiz #patentolympiad and tag @patentolympiad so we can find them, or reply directly to our posts. If you're feeling enthusiastic, add #POPquiz3. Our primary accounts are below:
You have until 23:59 AoE time on SUNDAY, September 1, 2019 to share your answers before we share ours.