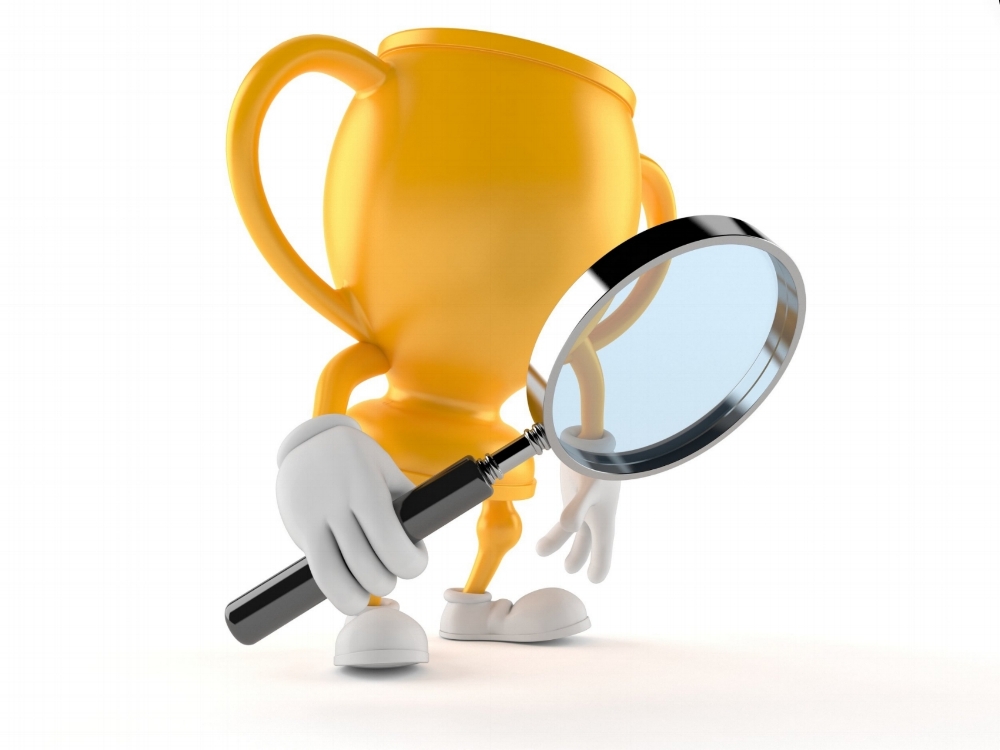 Are you a patent searcher who enjoys the thrill of the hunt? The search for that elusive document? A patent detective on the trail of notorious knowledge? Someone who relishes unearthing obscure prior art? You have what it takes to find what you need?
If you are any or all of these, then you'll really enjoy taking part in an international Patent Olympiad in Bucharest, Romania in October.
Pit your wits and skill against other competitive patent searchers for your chance to win a prestigious prize, be counted amongst the world's most dedicated patent searchers, and be an ambassador for the profession.
Watch this space